We started xlwings because during our years in trading and asset management we saw the need to make working with Excel productive and enjoyable again. And to provide a sane technological environment for Excel that users and organisations can rely on. We have seen many projects aiming to replace Excel fail. We believe in embracing Excel, not replacing. That's why we've built xlwings, our open-source Python project: to bridge the Excel world with the thriving Python ecosystem.
That's why we've developed xltrail, our version control system for Excel: to facilitate collaboration between spreadsheet users, increase transparency on changes and reduce the risk of spreadsheet errors. We believe Excel has its place and is here to stay. We want to deliver innovative solutions around Excel that help you excel at your job.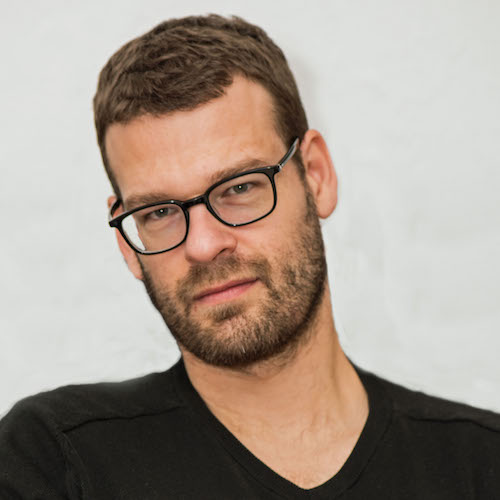 Felix Zumstein
Partner and CEO
Before starting xlwings, Felix was a director at UBS Global Asset Management in Zürich. In his most recent role as product manager, he was responsible for the development of an internal multi-asset portfolio construction tool. The application analyses and optimises clients' strategic asset allocation and is key to the bank's relationships with institutional clients as well as for product construction.
Felix left UBS in 2014 to build a solution that could bridge the gap between legacy Excel/VBA technology and the fast-moving, modern Python world with its ever-more evolving ecosystem: xlwings. Fast-forward a few years, xlwings is a thriving open-source project and, among others, very popular among hedge funds, asset managers and banks.
Along the way, Felix built our consulting business, advising financial services clients on how to integrate Excel and Python in a sustainable way. Today, consulting, training and education around xlwings, together with xltrail, our Excel version control product, are the foundation of the business.
Felix holds a Master's degree in Finance and Economics from the University of St. Gallen (HSG) and is based in Zürich, Switzerland. Please get in touch if you need help bringing Excel and Python together:
felix.zumstein@xlwings.org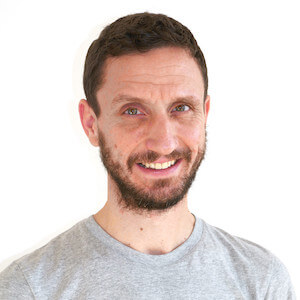 Björn Stiel
Partner and CTO
Björn has been at the crossroads between software and trading ever since he started his career on the trading floor at UBS Investment Bank in London back in 2005. He has unique in-depth understanding of technology, quantitative finance and futures trading, thanks to his roles in rapid application development, quantitative development and trading on a multi-billion-delta desk.
Björn left UBS in 2012 to work on xltrail, our Excel version control product. Björn joined forces with Felix in 2016 to build a strong foundation to delivery on shared vision to provide modern tools for Excel to our community and customers. Today, xltrail is being used by central banks and leading hedge funds.
Björn has been on the frontline of dealing with complex Excel solutions for many years. He has experienced many times how integrating Excel with modern-stack technologies such as Python, REST APIs and Git makes a difference to organisations and caters for the different needs for business users, developers and support functions.
Björn holds a Master's degree in Economics from the Free University of Berlin and a Master's degree in Financial Engineering from Birkbeck College, University of London. He is based in London, United Kingdom.
Björn is a strong believer in open knowledge. You can find him blogging about Excel, Python and Git. If there is anything around these topics you need help with, please get in touch:
bjoern.stiel@xlwings.org