xlwings on-demand video course
This on-demand course is a didactically structured series of video tutorials that guide the student step by step through the possibilities, lesser known features and pitfalls with xlwings. The current runtime is approx. 4:20 hours.
The tutorials are split into short videos (usually between 5 and 10 minutes) so that it is easy to quickly find the topics of interest.
The course material comes in the form of Jupyter notebooks and is available for download. There are free preview videos available from almost all sections, so make sure to check out the class curriculum!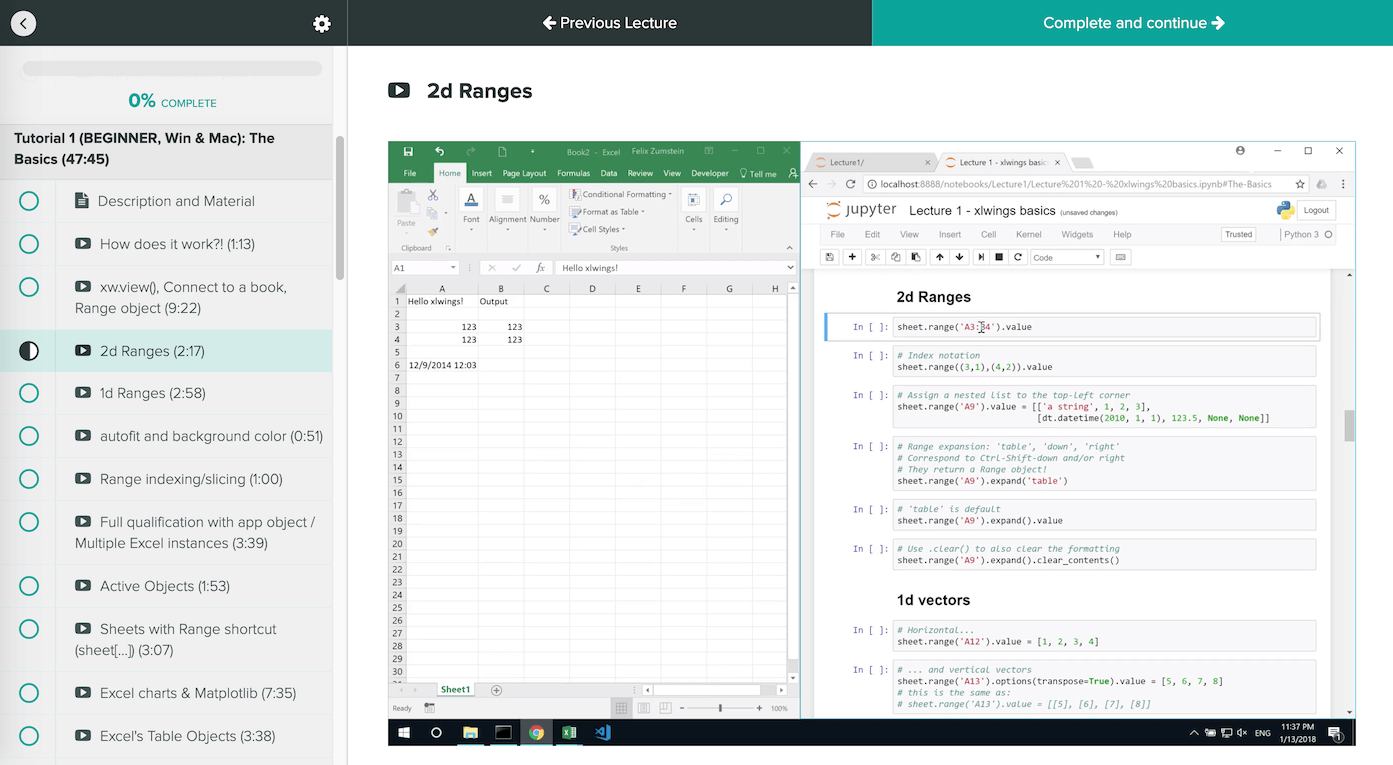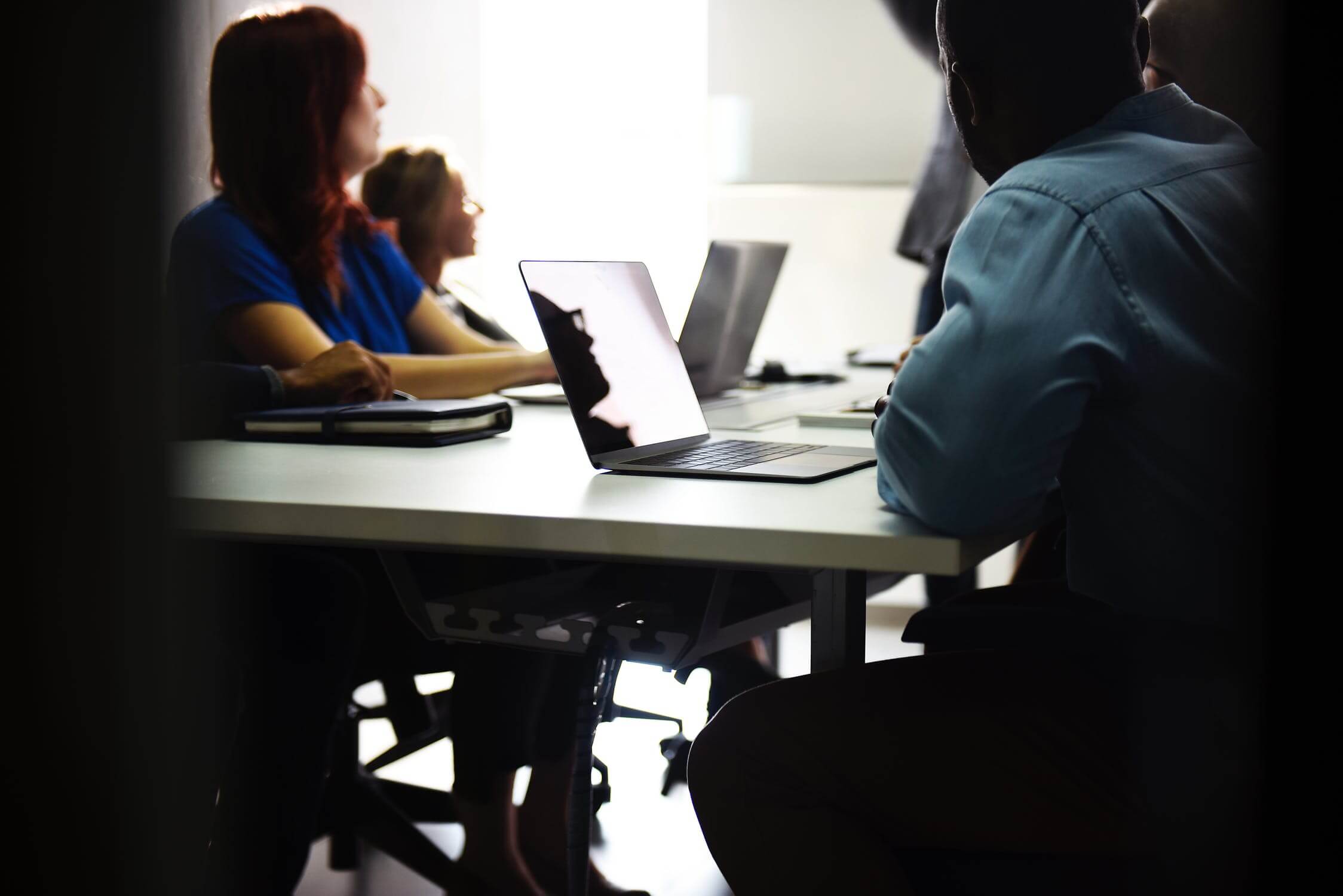 xlwings enterprise training
For enterprises, we offer class room training sessions and/or company access to our on-demand video learning platform.
On-site training sessions can be tailored to the company's individual requirements.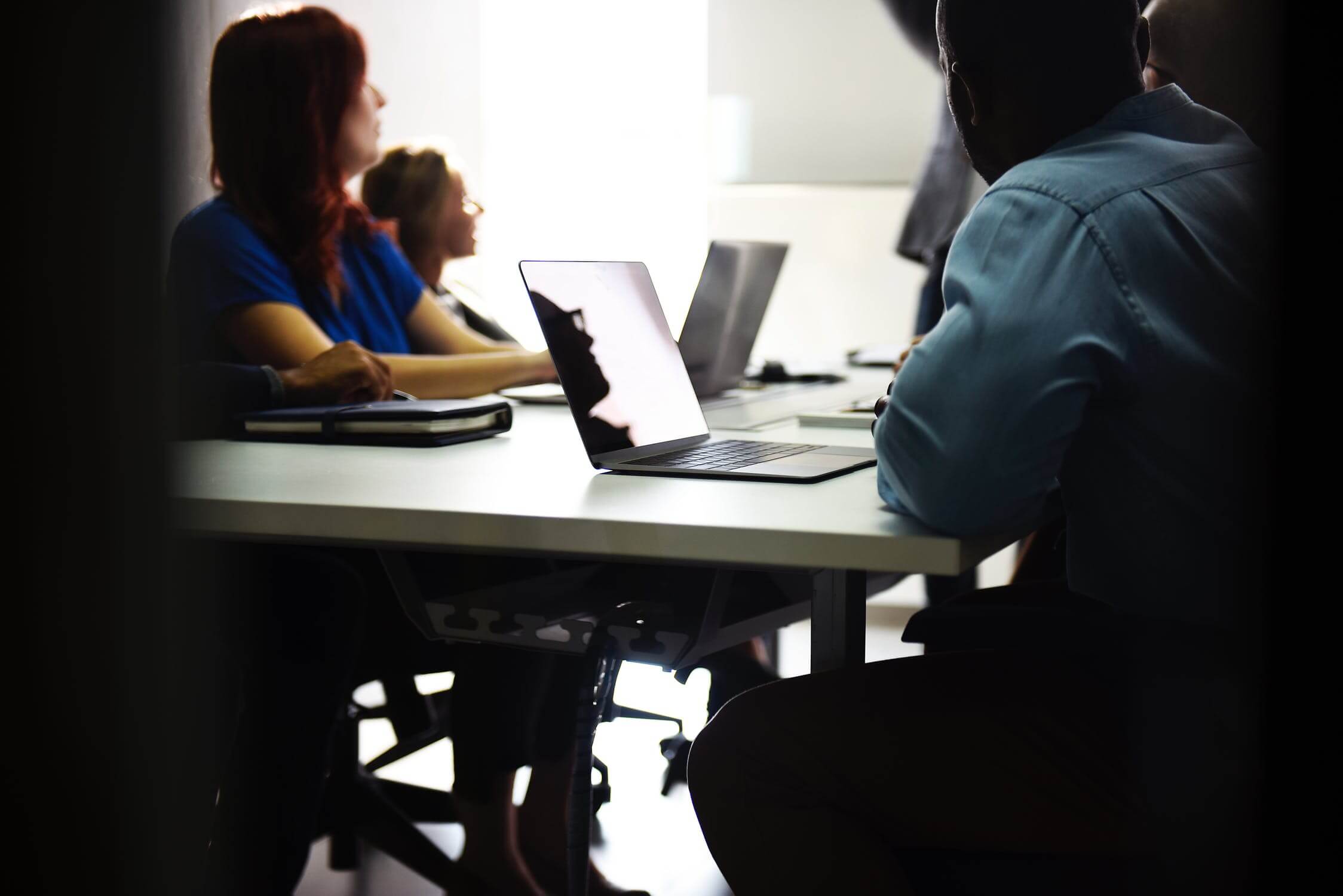 What Our Students Say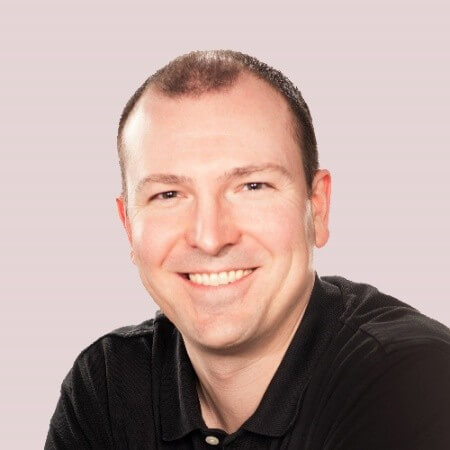 The xlwings video course is excellent…it covers everything you need to know, from getting started all the way through to advanced topics. The explanations in the videos make the concepts crystal clear and the accompanying Jupyter notebooks provide an invaluable reference for simple to advanced use cases. My advice for anyone planning on using xlwings…save yourself the trouble of having to read more documentation and instead sit back, watch the videos, listen to explanations directly from the package's creator, and start using xlwings right away.
Scott Pritchard, Credit Analyst, Finland